Contact Us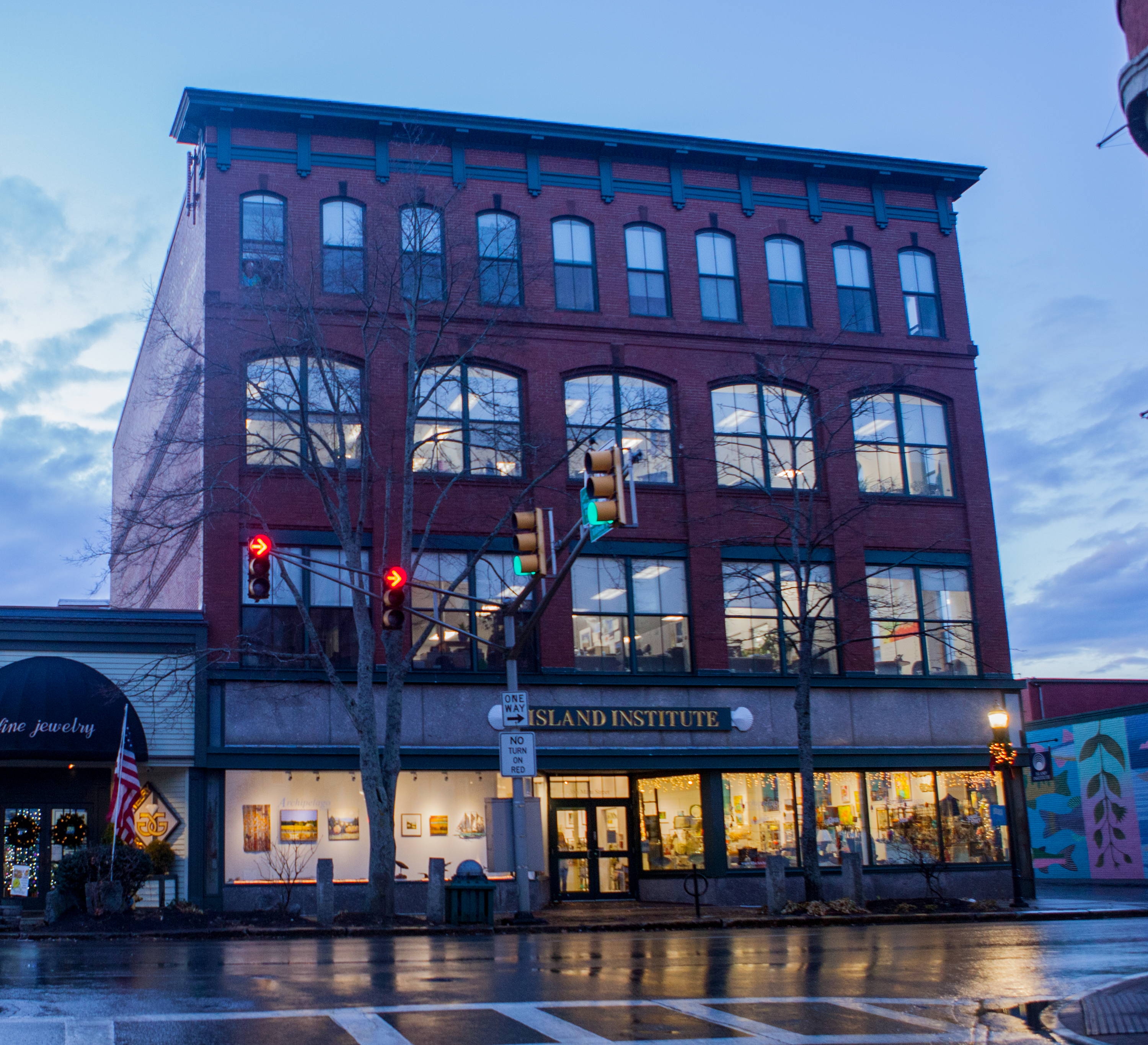 Thank you for browsing our online store, where our items are made in Maine. We'd love to hear your comments, so please contact us!
If you'd like information about our process for submission, please send us an email and we can send you the information.  
386 Main Street, Rockland, Maine 04841
Phone: 207-596-0701 | Fax: 207-594-9314
archipelago@islandinstitute.org
We're open 7 days a week! Monday – Friday 9:30 – 5:30; Saturday 9:30 – 5 and Sunday 11 – 4;
Plus first Fridays as part of Arts In Rockland art walks additional hours of 5 - 8 p.m.​​​​​​​